The Truth Hertz pt. 2 – Some Resources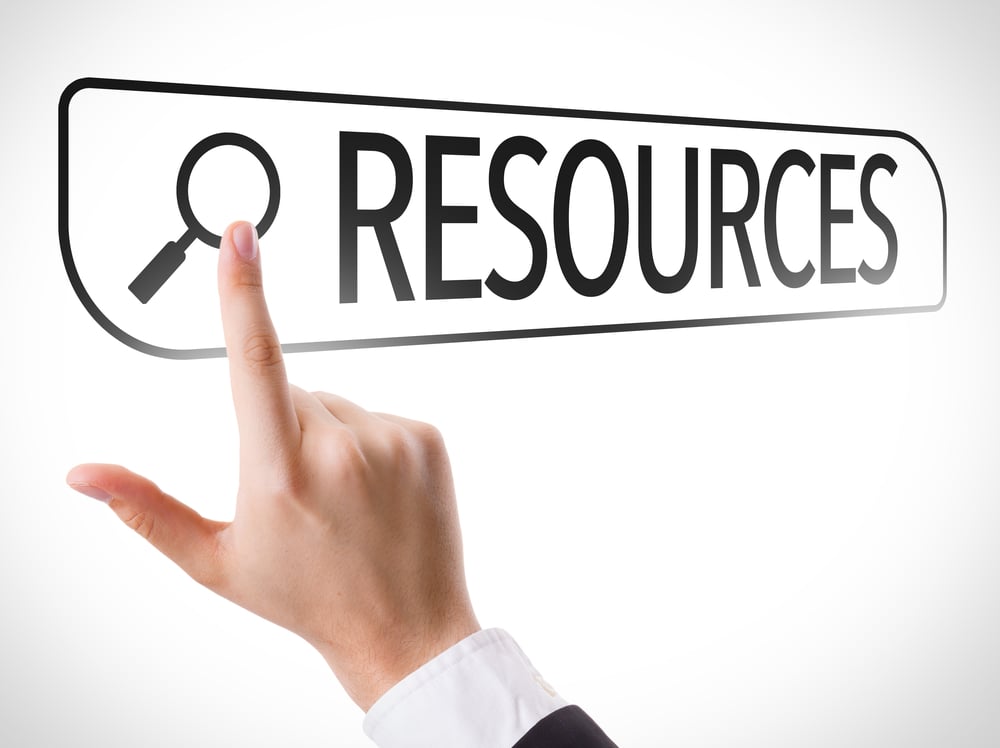 If you didn't get to read my post, Sometimes the Truth Hurts, click on here and take a look: https://homeworkwithst.com/2020/05/28/sometimes-the-truth-hertz/, It'll give you some context for this.
I think we're living in a time much like Dickens wrote about in A Tale of Two Cities. "It was the best of times. It was the worst of times. There's so much about where we are culturally and societally that is about as bad as it's ever been. So much division and hate. It's very distressing for me.
But in some other ways, it's as good as it's ever been. One of the best things about this moment is how technology has made so much available to us that in times past was far more difficult to come by. Specifically, resources for learning and growth. And more specifically, learning and growth in marriages and families. That's what I'm writing about today.
When I closed out Sometimes The Truth Hertz, I promised a listing of resources that I recommend. So here we go.
First books. I realize that few men read books without pictures. And that even books with pictures are a struggle for many. No offense, but most of you who say you just can't read need to get over that and start reading. You don't need to read 120 words per minute. You don't need to read a book a week. But if you don't grow the habit of reading, you're cheating yourself out of some potentially incredible growth.
Women purchase and read more books than men do. So I have come to learn in my counseling that when I recommend a book to a couple, the wife will likely read it, but not the man. It's not about men not being as smart as women. And it's way not about men being more broken than women, so don't go there with it. It is what it is. That's all.
So having accounted for that, there are so many great books about growing healthy and whole marriages available today, from a Christian and biblical world view. Here are a few of my favorite ones:
The DNA of Relationships, by Gary Smalley
Love Is A Decision, by Gary Smalley with John Trent
The Five Love Languages, by Gary Chapman
Cracking the Communication Code, by Emmerson Eggrichs
His Needs, Her Needs, by Willard Harley
Love Busters, by Willard Harley
Boundaries, by John Townsend and Henry Cloud
What Wives Wish Their Husbands Knew About Women, by James Dobson (this is an oldie but goodie; some of the same information as in Men Are From Mars, but from a thoroughly Christian perspective)
Men Are From Mars, Women Are From Venus, by John Gray (this is not a Christ book, but it has some very insightful help for the difference between how men think and how women think)
A Kiss On The Lips, by Dr.s Les and Leslie Parrott
Reconcilable Differences, by Jim Talley
OK, that's enough to keep most people busy for a long time. Most of these are available in audio format as well as in print. If you have a commute to and from work, listening to audio books is a smart way to go. Virtually all of these are available on audio format.
There are also a ton of good videos available. Many of them, in part or in the whole, are available at no charge on the Internet. Others can be purchased, downloaded or streamed at a cost. Here's a short list:
Laugh Your Way to A Better Marriage, Mark Gungor
Here's the first session on YouTube: https://www.youtube.com/watch?reload=9&v=ntk1Tl7dscI
You can purchase the entire seminar at https://markgungor.com/products/laugh-your-way-to-a-better-marriage-1
Love and War, John and Stasi Eldredge For purchase: https://www.christianbook.com/finding-marriage-youve-dreamed-participants-guide/9780310889618/pd/889618?en=google&event=SHOP&kw=dvd-studies-20-40%7C889618&p=1179710&dv=c&gclid=CjwKCAjw8df2BRA3EiwAvfZWaM7GUzazYLT9Bdv034656HDf4w9SmO0ipnDlYHAMxIcc_f7Wmnc9EBoC6dAQAvD_BwE
Staying In Love, Andy Stanley The ideal way to get this is through Right Now Media, if your church or a church you know of makes Right Now Media available to you: https://www.rightnowmedia.org/Content/Series/234
For purchase: https://store.northpoint.org/products/staying-in-love-dvd
Dr. Henry Cloud has many helpful marriage videos available online at no cost (some as short as 3 or 4 minutes). Just Google Henry Cloud Marriage Videos.
My favorite conference for marriage is Weekend to Remember. They host these fantastic weekend experiences all across the country. Here's the link to the Family Life website: https://www.familylife.com/weekend-to-remember/
I have seen real miracles happen in and for couples here. It is an expense that is actually an investment. I can't say emphatically enough that you and your spouse should go to the Weekend to Remember!
This is so not an ultimate list. But it's enough to get your started.
There's really no reason for your marriage to end up like Hertz. None of these resources will rescue you, though. They're nothing more than tools. If the stress fractures are severe enough, you may need the help of a godly counselor. But even he/she can't rescue you, no matter how godly, trained and skilled they are.
Rescue comes from the grace of Christ, as you partner with Him to make choices that will bring healing and health to your marriage. Start with a sincere cry for His help. Ask Him to guide you to the right resources – books, videos, conferences, counselor. And then make it your business to follow His lead.