Not a Happy Day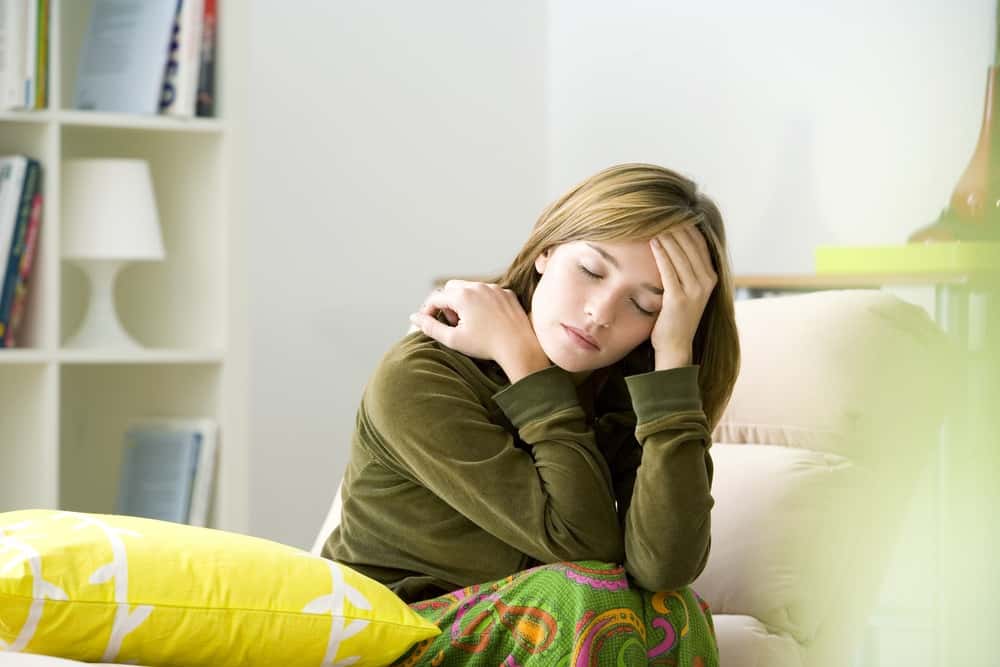 Normally, families all across the US would gather to celebrate Mother today. Store-bought cards with sloppy sentiment and home-made cards with Picasso -ish pictures and childish handwriting would express love and gratitude for Mom. If Mom was lucky, she'd be seated at a table at her favorite restaurant, with her adoring family around her, and beam like a Queen on her dais. Or perhaps at her own table, but enjoying a meal prepared by someone other than herself. Usually, the second Sunday in May is a happy day for Moms.
But not always. Not this year. Gathering for a big family dinner isn't possible for lots of people in America this year. Lots of Moms will be eating by themselves or in the company of their husband in a relatively empty and quiet house. Lots of sons and daughters will be waving and blowing kisses on Zoom or FaceTime or some other video call technology, but not giving hugs and kisses in person. For Moms who are used to the old way, this may not be a very happy day.
But there are other people who may not be having a happy day this Mother's Day. I know one. She's one of the smartest people I've ever known. Physically beautiful, and spiritually a giant. For the last several years, she's been trying to conceive and have a baby. But there's no baby. She was motherly to hundreds of boys and girls in her ministry. Loved and adored by them and their families. But heaven seems closed to her prayers and ours for a baby. Mother's Day isn't a happy day for her. It's a reminder of what she doesn't have. Hope dies a little more every Mother's Day for her.
There's another woman for whom this is a desperately hard day. She's a Mom, but not in the way she wanted to be. This is her first year to celebrate Mother's Day without her baby. He didn't survive a car crash. She'll tearfully place a rose on his grave this afternoon. This isn't a happy day for her.
I have a friend whose mother died just a few weeks ago from cancer. This isn't a happy Mother's Day for him. It's a fresh reminder that he'll never hear her voice or feel her touch again.
I have another friend whose mother was horribly abusive to him for his entire upbringing. Abusive both physically and emotionally. Mercifully for her, she has no memory of the abuse now. She's in the late 80s and losing many of her memories. But my friend has not lost the memories. He is in the process of forgiving her, and making amazing headway in the process. But for him, Mother's Day isn't a happy day.
There are so many more stories of unhappy Mother's Days. Moms who are hiding from abusive husbands, living in a shelter until they can find a safe place to try and make a life. Moms who are estranged from their children. Moms who have sons and/or daughters deployed across the globe to keep the world safe. Or who have sons and/or daughters who are deployed in hospitals as front line soldiers in a different kind of war to keep the world safe. Moms who've been forced to shelter in place behind the locked doors of a nursing home and won't see their family this Mother's Day, unless they can somehow come and wave at her from outside her window.
For many, many Mom's, today isn't a happy day. The Proverbs 31 Woman sermons that are preached via video today aren't comforting and encouraging. They're just another reminder of sorrow and separation.
If, somehow, this post finds its way into the inbox of one of you who I may have poorly described here, I want to say I'm sorry for your loss, for your grief, for your unfulfilled dreams and your unanswered prayers. I'm sorry that we have no day to celebrate your value, the treasure you are.
I wish I had something creative and healing to say to you. But there are no words that can make the disappointment and sadness you may be feeling on this Mother's Day go away. Words can't change your reality.
The best I can do is to pray this prayer of blessing on you, from Numbers 6;24-26.
"The Lord bless you and keep you;
The Lord make His face shine upon you,
And be gracious to you;
The Lord lift up His countenance upon you,
And give you peace."